What is a marriage and family therapist?
Marriage and family therapists (MFTs) believe that people do not exist in a vacuum. I understand that your job, intimate relationships, family, social media, medical conditions, and the community you live in can affect your mood and how you feel about yourself, so I take all of these factors into consideration when developing a plan for therapy. MFTs also believe that therapy should be brief, focused on the present (not the distant past), and concerned about the overall, long-term health of the entire family.
How much does therapy cost? Do you accept my health insurance?
My prices reflect my expertise in relationship therapy, and the belief that therapy is an investment in you – your relationships, your mental health, and your overall well-being.
50 minute session, $160
90 minute session, $240
Getting Married? My PREPARE/ENRICH package includes a comprehensive online couple assessment, a workbook to more deeply explore the topics at home, and five 90-minute, in-person sessions to explore the unique challenges you and your future spouse may face. Package cost is $1050 ($210/session).
I am an out-of-network provider, which means that I don't bill your insurance company directly. However, depending on your health insurance plan and benefits, you may be eligible for reimbursement through out-of-network benefits, medical spending, or health care savings accounts. If you are interested in using your health insurance, please call your insurance provider to inquire about reimbursement for out-of-network counseling services. Here are some questions to ask:
Do I have mental health benefits?
What is my deductible when I see an out-of-network provider?
Once my deductible has been met, what percentage does my insurance reimburse me?
Do I need pre-authorization in order to receive mental health services?
How long does therapy last?
I don't believe that therapy should last forever. It's important to me that you gain insight and learn practical skills to address your concerns quickly and effectively. The length of therapy varies depending on several factors, including the issues you seek to address. Most clients experience relief and feel hopeful about their future within the first three to four sessions; however, it can take a few months to resolve problems completely. It's important to me that your voice is heard, so we'll check in every couple of weeks to see how therapy is going and discuss how to modify our sessions to meet your needs.
How do I know you're the right therapist for me?
It's important that you find a therapist who is trustworthy, has the necessary skills, and will take the time to understand who you are and what you want out of your life and relationships. I offer a complimentary phone consultation, so you can see whether we might work well together. During the phone consultation, we'll discuss what brings you to therapy, and I'll give you a general idea of how we'll tackle your problems. Contact me directly.
Ready to Get Started?
Schedule a complimentary phone consultation so we can discuss what brings you to therapy and how I can help.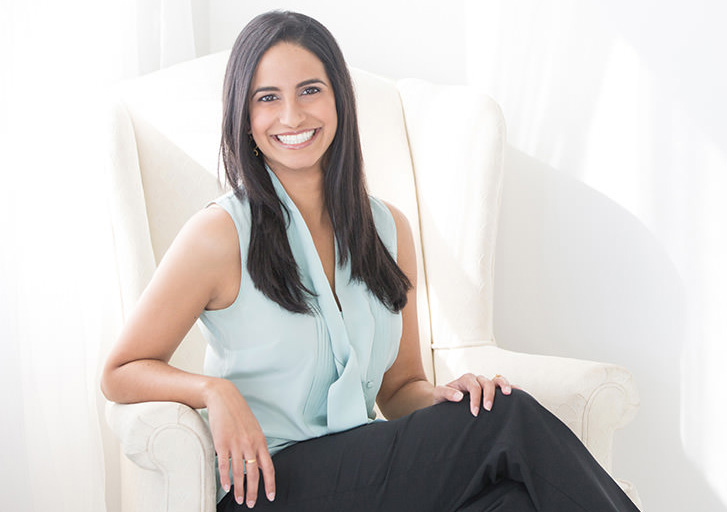 Ready to Get Started?
Schedule a complimentary phone consultation so we can discuss what brings you to therapy and how I can help.